Jeff Johnson is buddied up to Marco Rubio. That's bad news for Minnesotans' healthcare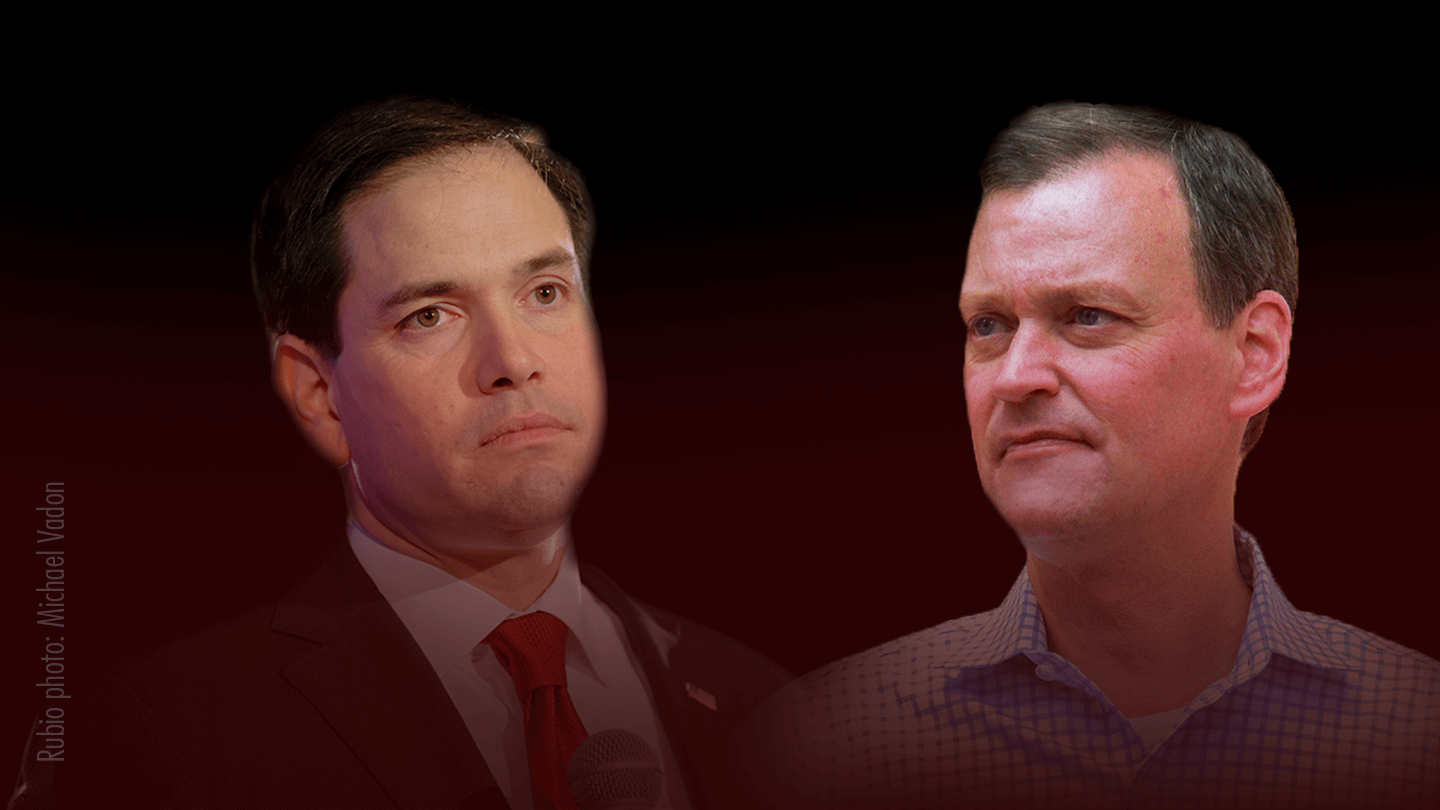 The extreme far-right endorsements just keep piling up for Jeff Johnson. Michele Bachmann, Donald Trump , the My Pillow guy, Mike Pence, and Marco Rubio, a Florida senator and former GOP presidential nominee with a troubling history on the issue that matters most to Minnesotans this election season: healthcare.
Minnesotans agree that guaranteeing coverage for people with pre-existing conditions is the right thing to do. That's no surprise, given that 1 in 5 non-elderly Minnesotans live with pre-existing conditions that could have led to them being denied coverage before the ACA. But Marco Rubio, who is headlining a fundraiser for Jeff Johnson today, voted against protecting coverage for people with pre-existing conditions so that big insurance companies can make more profit.
This is the kind of far-right mindset that Jeff Johnson would bring to the Minnesota governor's office: one that puts wealthy CEOs over hardworking Minnesotans and their families. No matter how many times he might claim to say otherwise on his website, Jeff Johnson's plan for healthcare could lead to up to 300,000 Minnesotans losing the coverage they need, and would put more power in the hands of big insurance companies to deny those with pre-existing conditions.
We can't let that happen. Make sure your friends and family are ready to vote by November 6th and together we'll stop Jeff Johnson's disastrous healthcare plan.